New forms for security screening
As of 19 October 2020, security screenings for individuals who require a (nationa) Security Clearance can only be submitted to the Unit Security Screening using the forms'Security screening' (for the employer) and the updated 'Questionnaire security screening'. These forms can be found on the website of the General Intelligence and Security Service.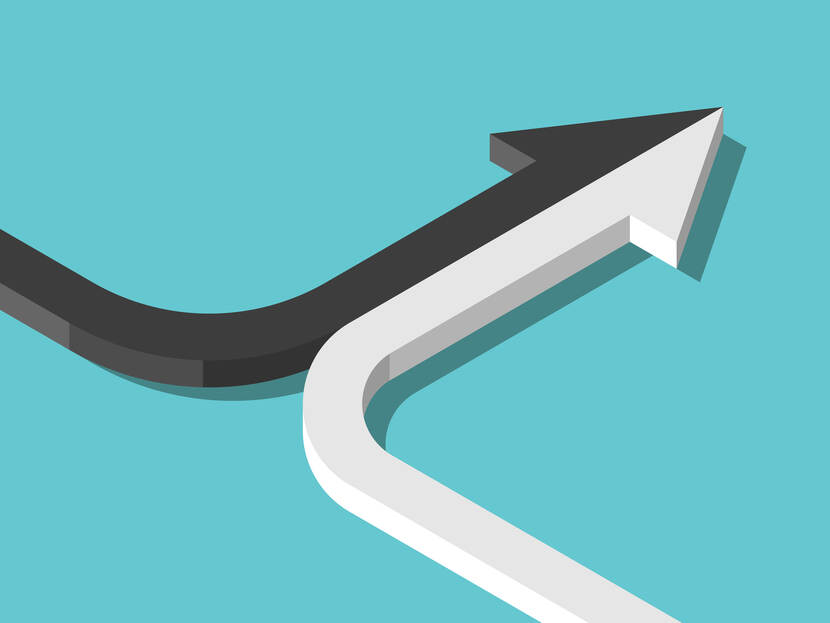 Several changes have been made to the questions of the Questionnaire. Furthermore it is no longer required that a partner also signs the Questionnaire. This change will result in less delay in the screening process. 
The Questionnaires for Civil Aviation and Police remain unchanged.
From 19 October the 'Security Screening' for the employer can also be used to request a screening by the Ministry of Defence. Other forms, such as the 'Dfe138', will no longer be accepted after that date.