Iran likely involved in assassinations in the Netherlands
The AIVD has strong indications of Iran's involvement in the assassinations of two Dutch nationals of Iranian origins in Almere (2015) and The Hague (2017). Both men had been opponents of the Iranian regime.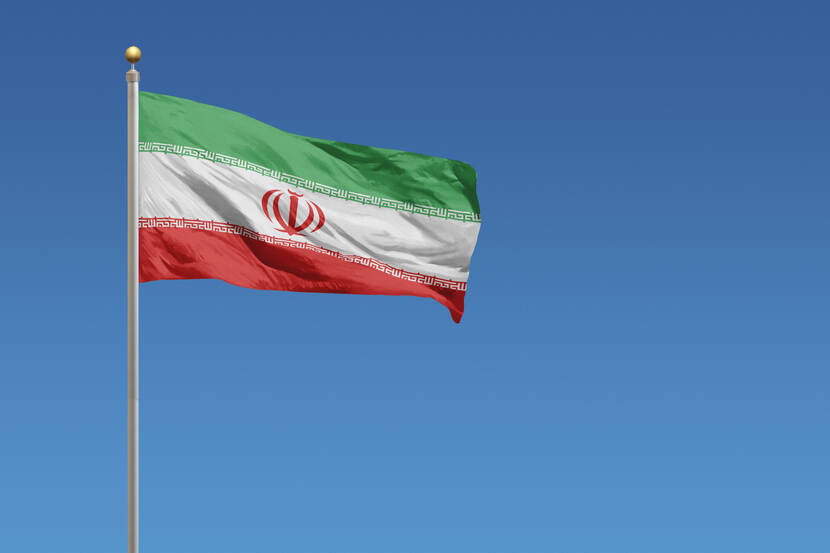 Remain vigilant
Minister Ollongren: "Transgressions such as these cannot be tolerated. They show that our services must remain vigilant at all times and continue to uncover foreign activities of this kind. AIVD intelligence has contributed to the fact that the Netherlands and the European Union have taken severe diplomatic measures."
Ongoing investigation
"Iran's involvement in the assassinations underlines the importance of our investigation of the Iranian regime's intentions," says Dick Schoof, director general of the Dutch General Intelligence and Security Service (AIVD).
Iran is interested in individuals and organisations that are known to be opponents of the current regime.
It was found that middlemen are used for operations on foreign soil. In the interest of the ongoing intelligence investigation, further details about Iran's modus operandi cannot be made public.
Download the letter to the Parliament on sanctions against Iran.