Annual Report 2016: Threat level for the Netherlands remains high
In 2016 the threat level for the Netherlands remained unabated and is still considered high. Many of our neighbouring countries have been struck by terrorist attacks. Other states are attempting to channel away information through (digital) espionage and to affect decision-making processes through clandestine influencing. This the AIVD writes in its annual report of 2016.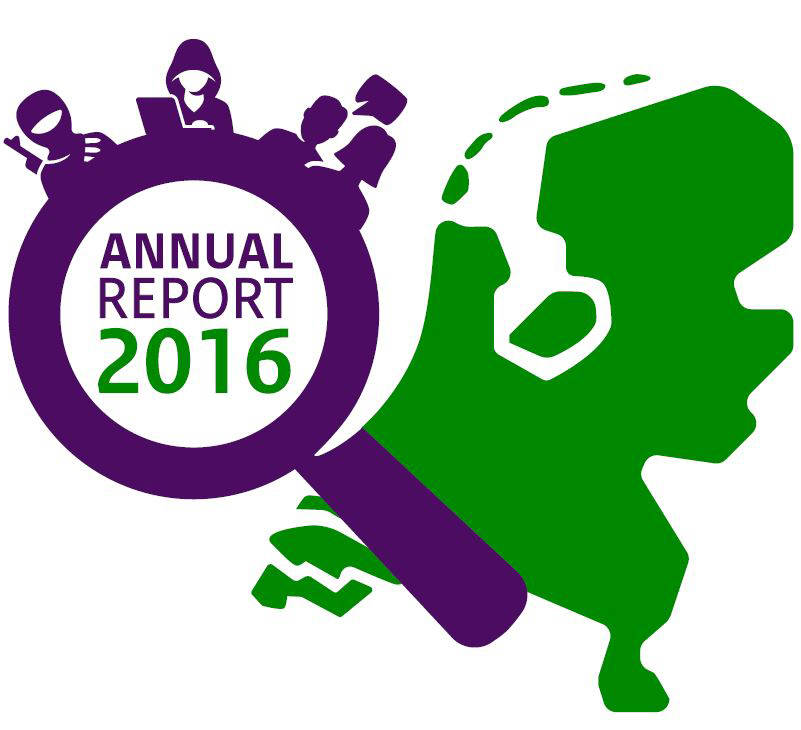 The international developments that form the backdrop against which the AIVD carries out its work range from the ongoing crisis in Syria to the international involvement of Russia and the failed coup attempt in Turkey.
Increased terrorist and digital threats
The jihadist terrorist attacks which took place in Europe were carried out by persons who were (re)directed, stimulated, or inspired by ISIS. In our country, arrests were made and extra measures were taken to counter the threat.
Our country also faced numerous and persistent digital attacks. Other states use these in an attempt to gather political and economic information from both government agencies and top sectors in the Netherlands and to clandestinely influence political decision-making processes. The use of the internet has massively extended the reach and potential impact of dissemination of disinformation and propaganda. This form of interference is becoming increasingly extensive and more aggressive.
New personnel and means, and a new act
In order to cope with these threats, the AIVD has grown in 2016, both in manpower and in means. This growth will have to continue in the coming years, for which a good legal framework will be essential. The new Intelligence and Security Services Act (Wet op de inlichtingen- en veiligheidsdiensten),which is currently under review from the Dutch Senate, will invest the AIVD with powers which are commensurate with the present and the future. The new Act gives more prominence to safeguards for the protection of the personal privacy of citizens.
The AIVD is part of a strong network of (government) partners that work together to reduce threats. In 2016, the service issued hundreds of (official) reports (ambtsberichten) to agencies such as the National Coordinator for Security and Counterterrorism (Nationaal Coördinator Terrorismebestrijding en Veiligheid), the Public Prosecution Service (Openbaar Ministerie), the Ministry of Foreign Affairs (Ministerie van Buitenlandse Zaken), the Immigration and Naturalisation Service (Immigratie- en Naturalisatiedienst), and local authorities, which enables them to act on the information.
As well as the annual report, the AIVD is also publishing an overall impression of the year in which the most important developments, areas of interest, and the service's results are presented visually.